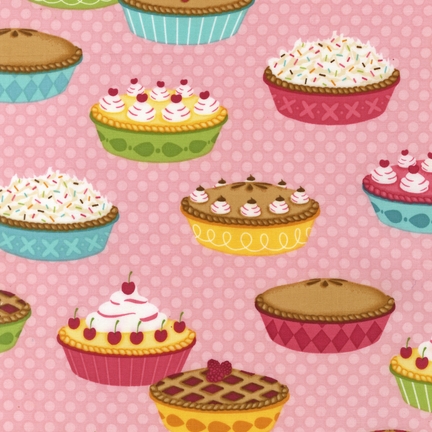 Remember that pie print I told you about I was working on for
Robert Kaufman
? Well I just got word it is going to be available in stores in September! It will be part of their confections collection. Previews are already up on the sight under
Pink Light Design
. My name is not on the website because I designed it under Pink Light Design for RK but it will be printed on the selvage. It will be available in three yummy colors: strawberry, berry, and banana.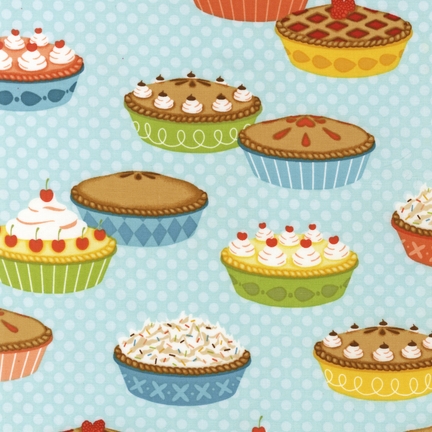 Would love to hear what your favorite colorway is and if you purchase the fabric and make something with it PLEASE let me know because I would love to share it with my readers! Maybe I will add a flickr pool later where you guys can add the photos of your craftiness. I know
Jenni 20 Designs
is already planning on making something with it. What would you make?