I am having a 25% off sale in my shop - discount applies to EVERYTHING in my shop from now until December 21st. (Prices already reduced) I will be closing the shop for at least a month, maybe more after the 21st for Christmas and then for Maternity Leave. Here are a few of my newest listings: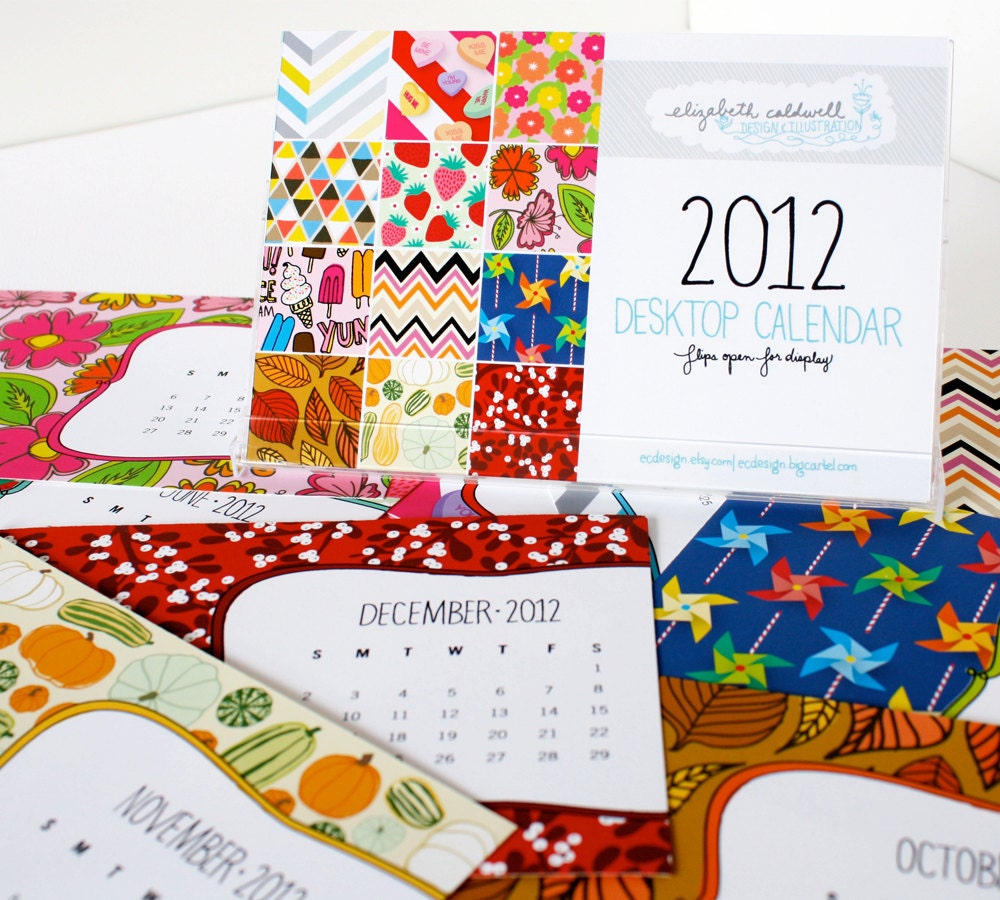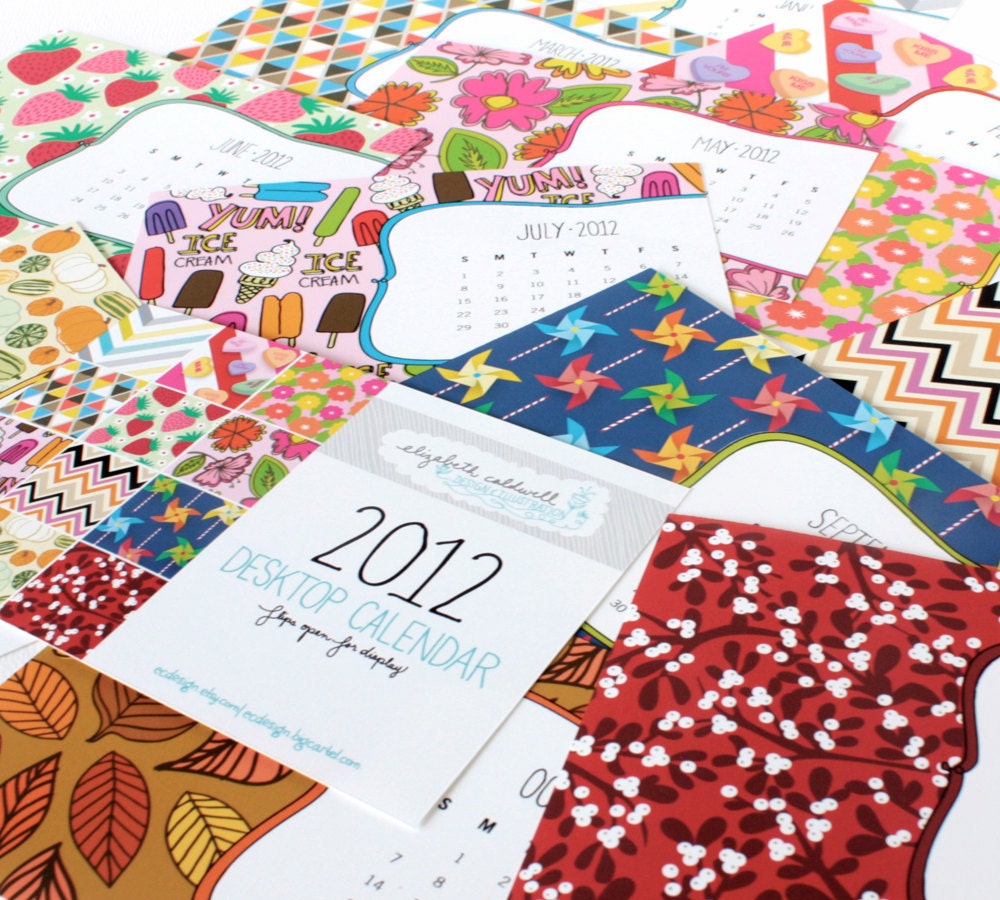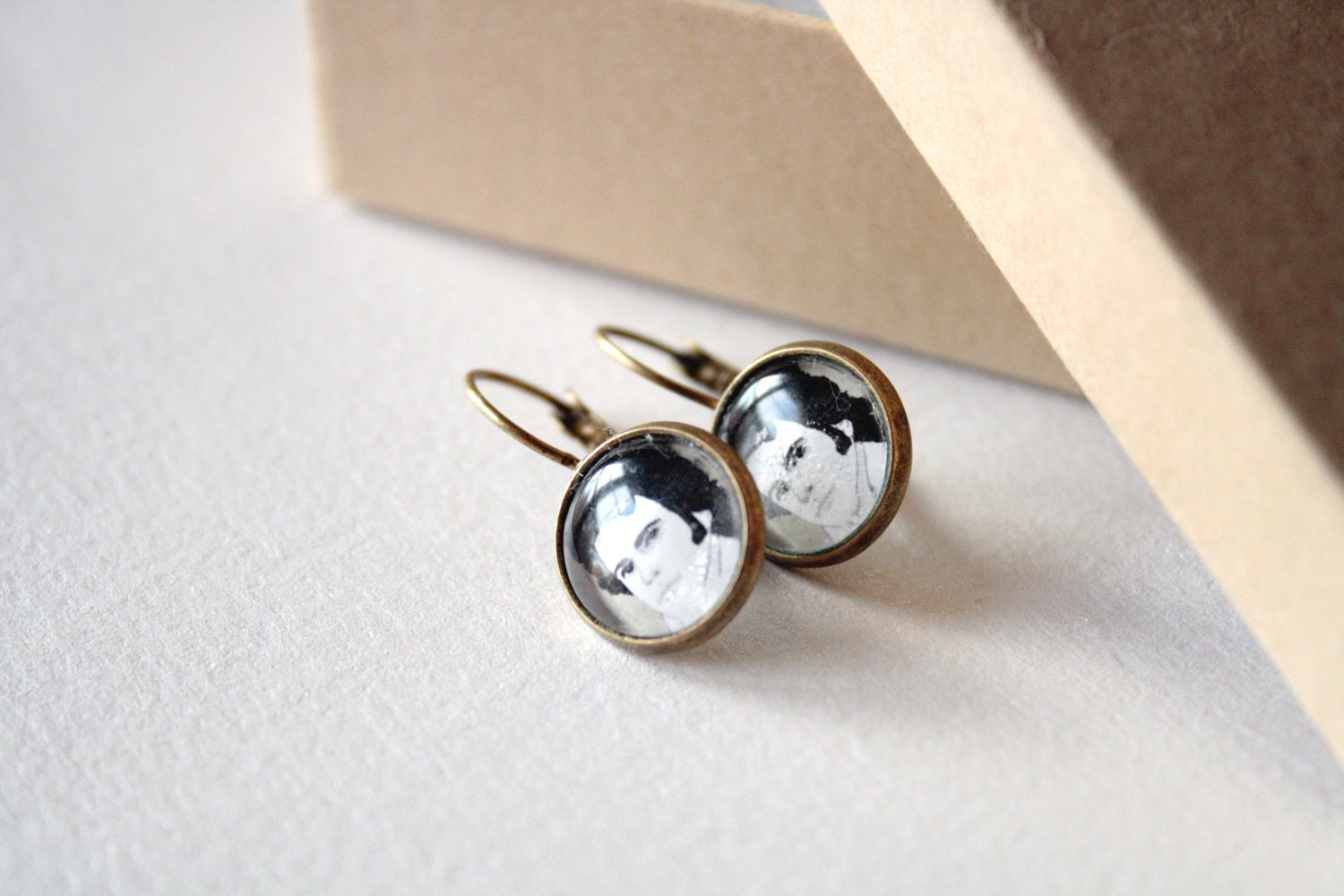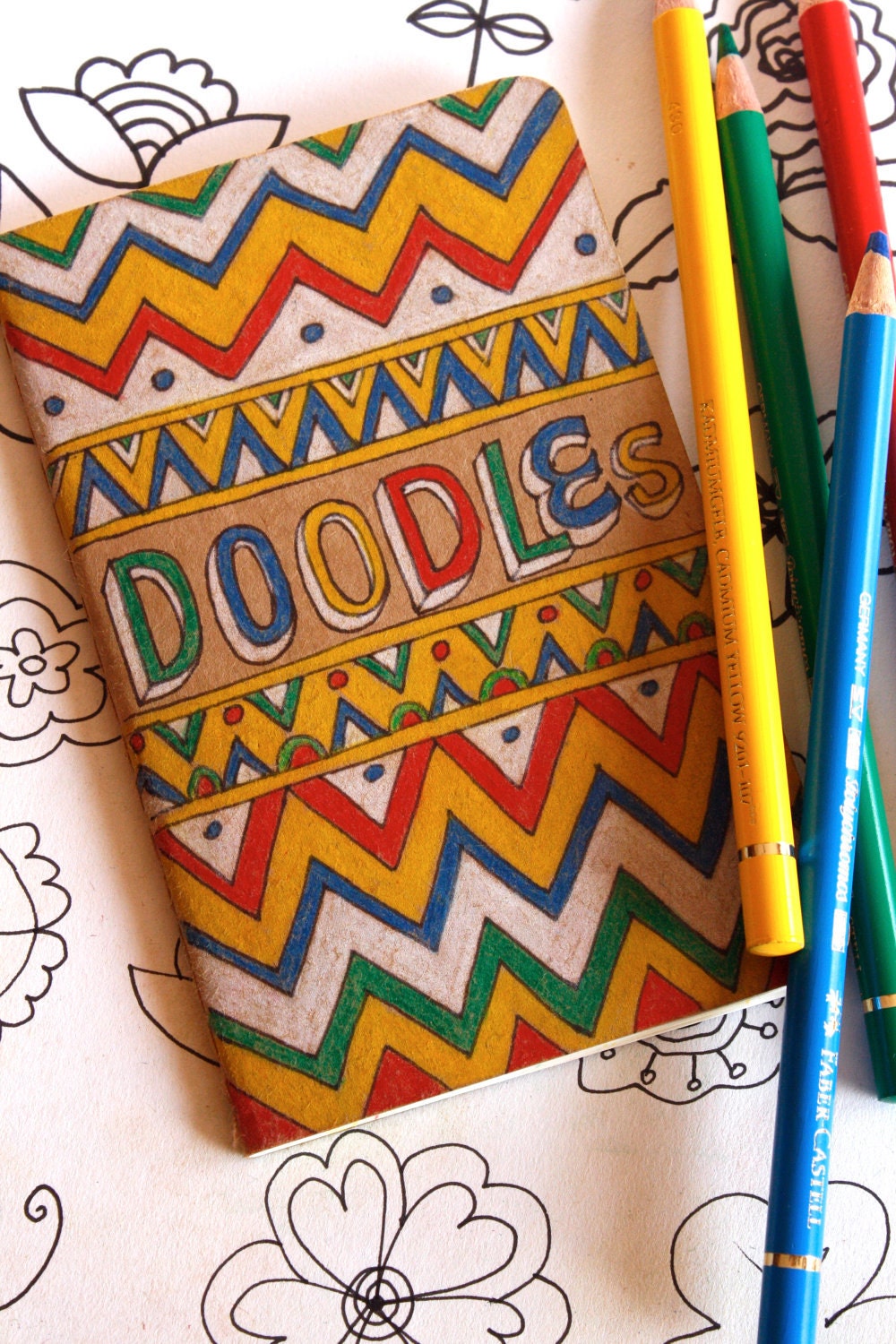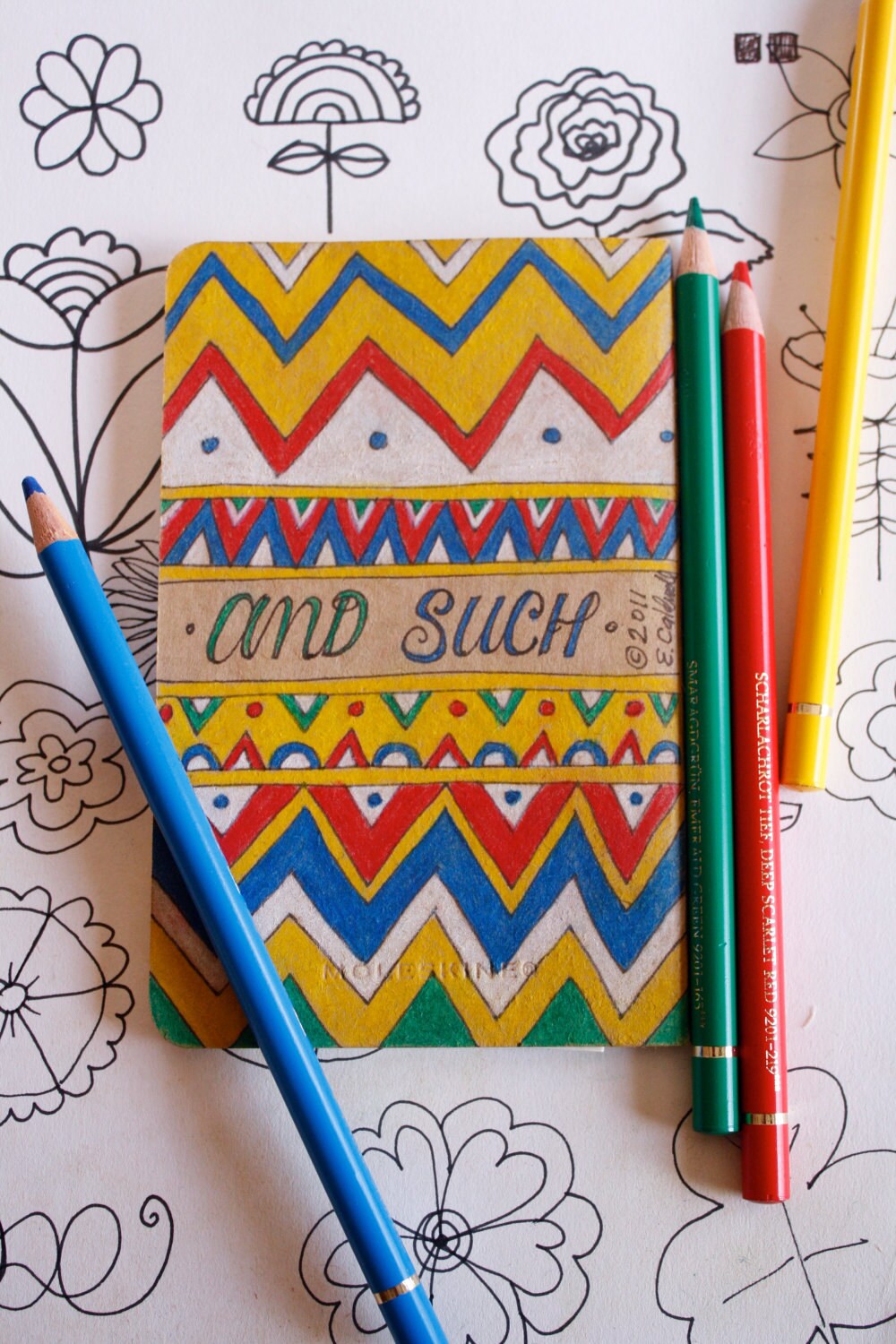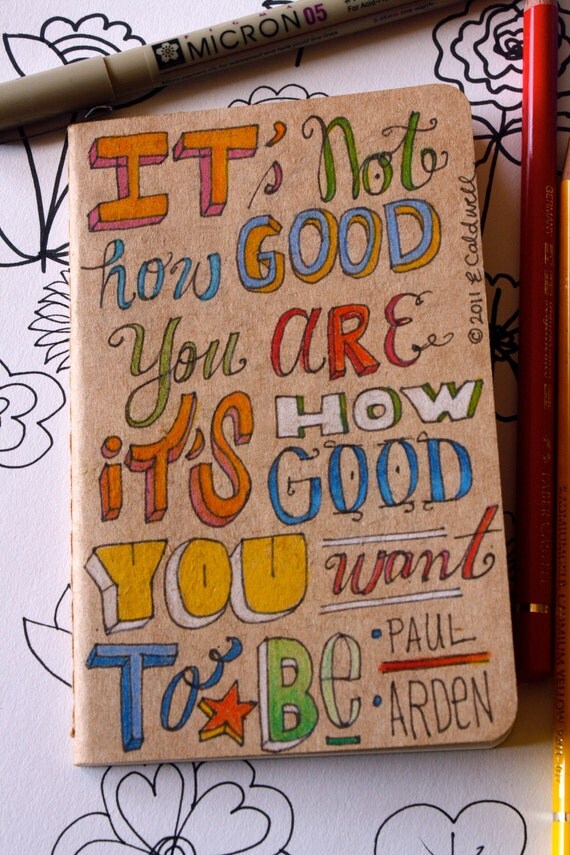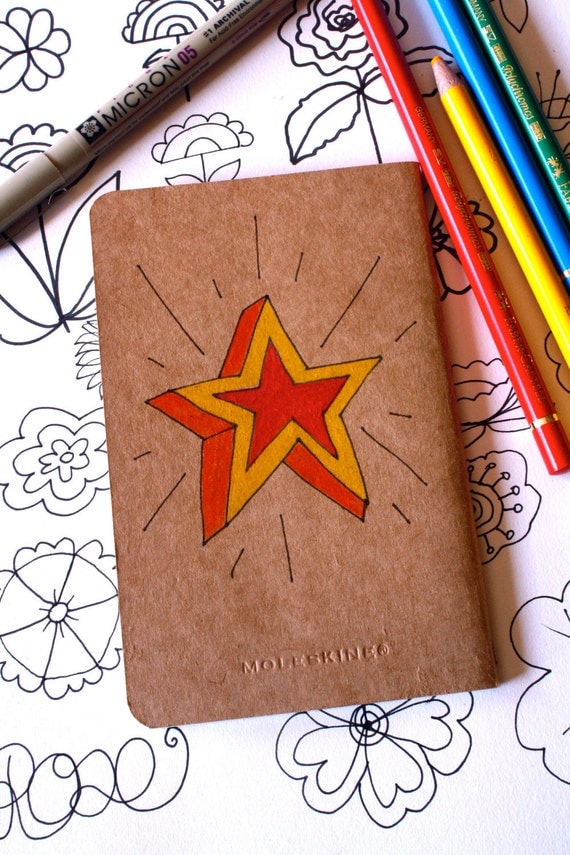 Stock up while you can! Items will return to full price if not sold after I return from Maternity Leave!
I've also relisted my most popular moleskine! Now $22.50 from $30!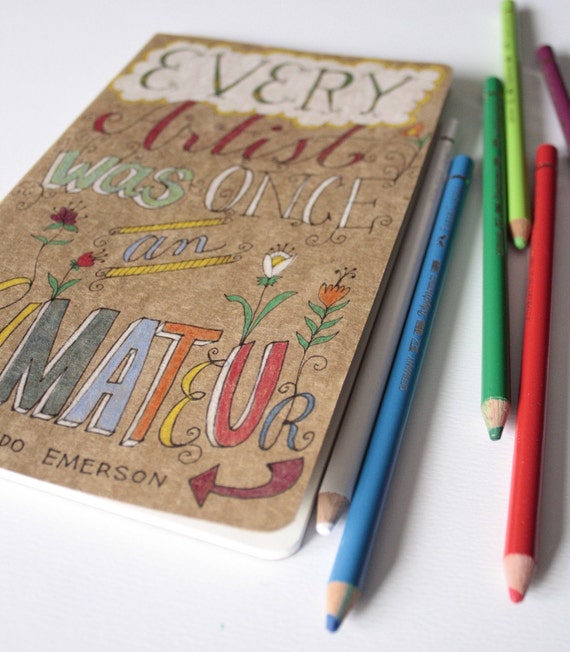 Happy Holidays!!
xx Liz